SUMMER (SHE CAN DO WHAT SHE WANTS)
NEW SINGLE OUT JUNE 25, 2021
You are in a long Scandinavian winter wondering where Summer might be. 
Then you're in the blistering California heat wondering when Summer might give you a break. 
Our pleadings to Summer fill a lifetime and span the spectrum. 
Sooner or later, each of us is bowing down in deference to that which is beyond us. 
Summer - like the whole of nature - can do what she wants. 
The new single "Summer (She Can Do What She Wants)" from To Wake You is a catchy, hummable tune about all of this, with a steady beat to tap your feet to, and a delicious sonic landscape of harp and guitars to lose yourself in. 
"Summer (She Can Do What She Wants)" is the latest chapter in the musical marriage between Denmark's Karoline Hausted and California's Mark Davis (Hausted, a Danish Music Award nominee for her song Alarm and Davis, receiver of an Album of the Decade award for You Came Screaming from The Los Angeles Times). It was recorded in San Luis Obispo, California before the couple managed to hop over the Atlantic to spend the pandemic year working on a new home in Denmark. Final touches and mixing were then completed remotely with engineer Damon Castillo of Laurel Lane Studios. 
And so, as an expression of the coming together of California and Scandinavia, and as a celebration of nature's beauty and mystery, To Wake You brings you "Summer (She Can Do What She Wants)". 
This is a stand-alone single release, coming between 2017's 6-song EP "Beauty In The Smallest Things" and the live-in-studio album "Winter and the Sacred Tree," scheduled for release November 2021.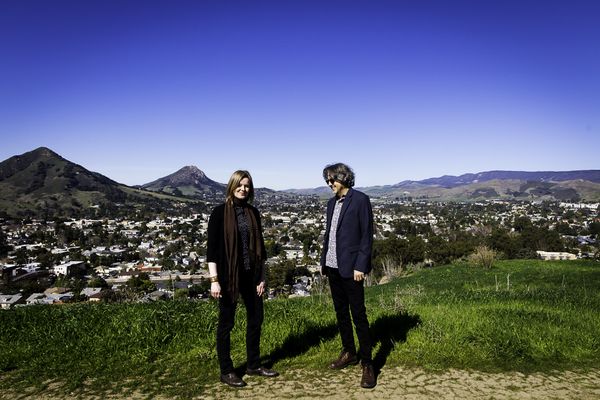 Biography   
On the heels of releasing their mesmerizing live album, Winter and the Sacred Tree, and performing several of these concerts on the tail end of 2019, To Wake You began 2020 hunkering down in a small apartment in the heart of San Luis Obispo to still the mind and call in new material. Nourished by 2019's travels and retreats amidst vibrant landscapes, the magic was happening and their enthusiasm was building for the coming concerts on the Central Coast and in Europe later in 2020.
Then came the pandemic and the global shutdown. Life is, indeed, what happens when you're busy making other plans.
During lock-down, Mark and Karoline have made some home studio recordings of some new songs. The first that will be coming out is called Summer (She Can Do What She Wants): Karoline wrote the melody and music on the harp, then Mark wrote the words. They then followed the muse into a rather epic and atmospheric landscape... go to the home page for a sneak preview.
To Wake You is a sonic dance between Danish Karoline Hausted and American Mark Davis. As revealed on their EP Beauty In The Smallest Things and their newly released live album Winter & The Sacred Tree, there is contrast between the two - feminine meeting masculine, lilting Scandinavian folk influences meeting rumbling rock sensibilities. Together, they create a unified field of their own. To Wake You is music to close your eyes to and travel to an other-worldly place of wonder, of mystery, and of the heart.
This wonderful collaboration began back in 2002 when the two - both accomplished individually as solo artists - wrote a song together at a retreat on an island in Denmark. For the next eight years, they had no communication with each other… When they met again, the stars were aligned differently, and doors swung open. The musical dialogue deepened and flourished, and To Wake You was born. 
Karoline and Mark's adventures together have brought them in several unexpected directions, among them: studies of Contemplative Musicianship, Karoline taking up the celtic harp, and an ongoing affection for kundalini yoga, in particular its musical delights. The past year has brought marvelous extended stays around the globe in a handful of places built for deepening, including Glendalough in Ireland, Ørslev Kloster in Denmark and St. Gertrude's Monastery near Cottonwood, Idaho.
On the aside from "regular" music concerts, To Wake You is now performing Winter and the Sacred Tree concerts around the globe every year between November and March. These are intimate concerts designed for contemplation of nature and soul, rich in To Wake You's signature atmosphere and beauty.
Solo accolades include a Danish Folk Grammy nomination for Karoline and Mark's You Came Screaming named "Album of the Decade" by the Los Angeles Times. In addition, they both have worked in collaboration as part of the acclaimed group Shadowlands.
Biografi - Dansk (kommer snart...)
Discography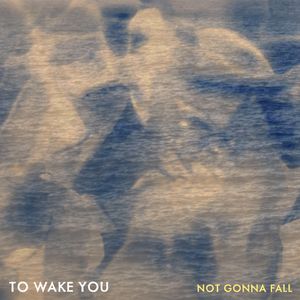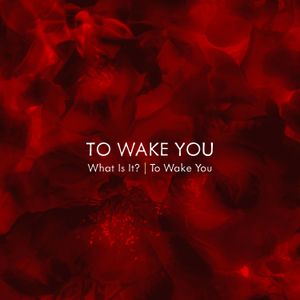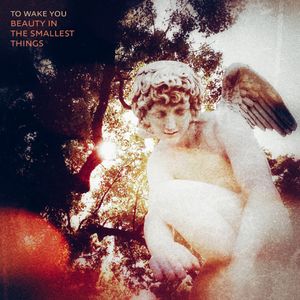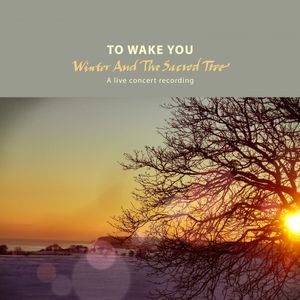 Listen 
  More to Watch
Recent Press
  Online
  Photos (please download for PR use)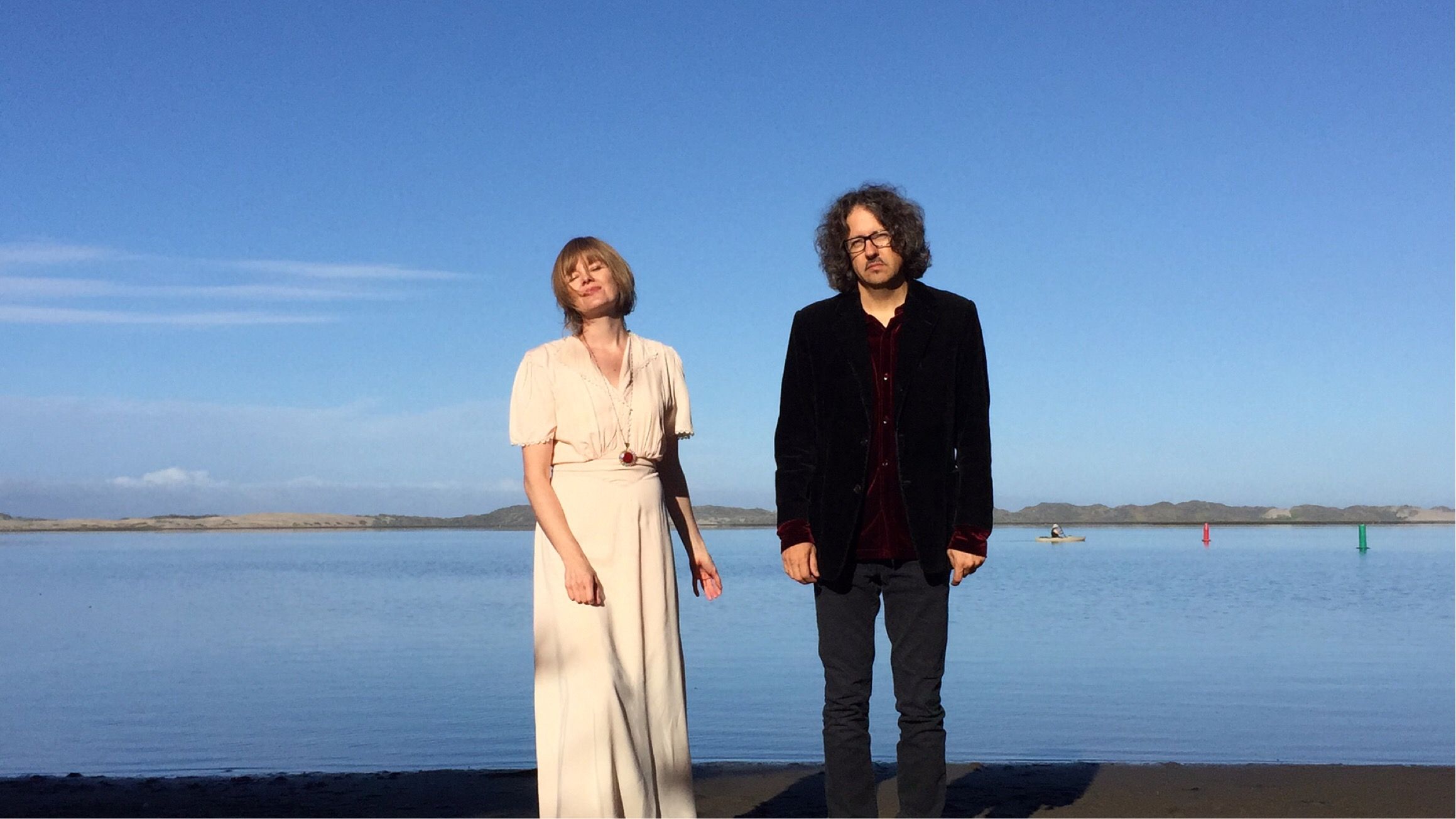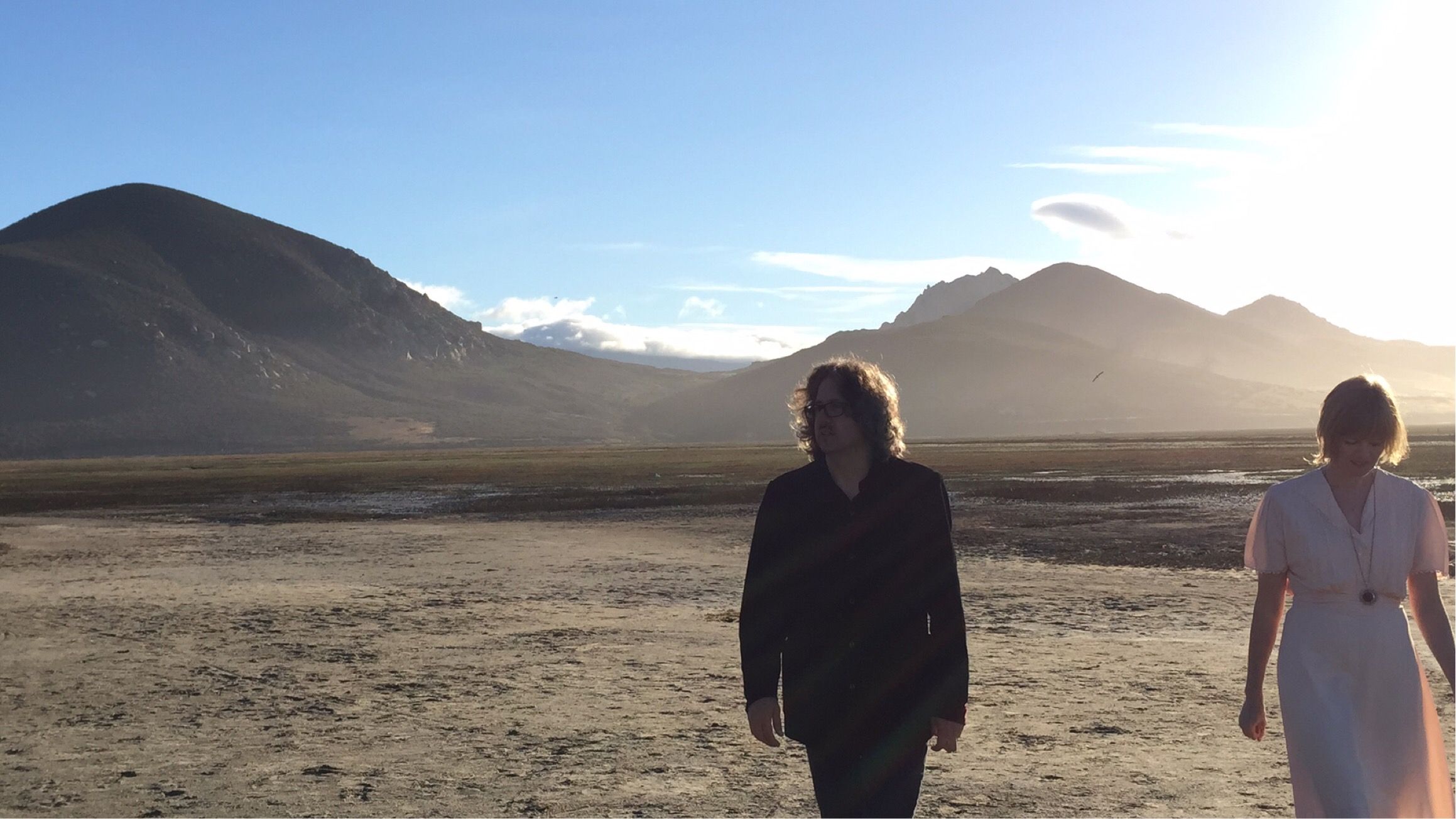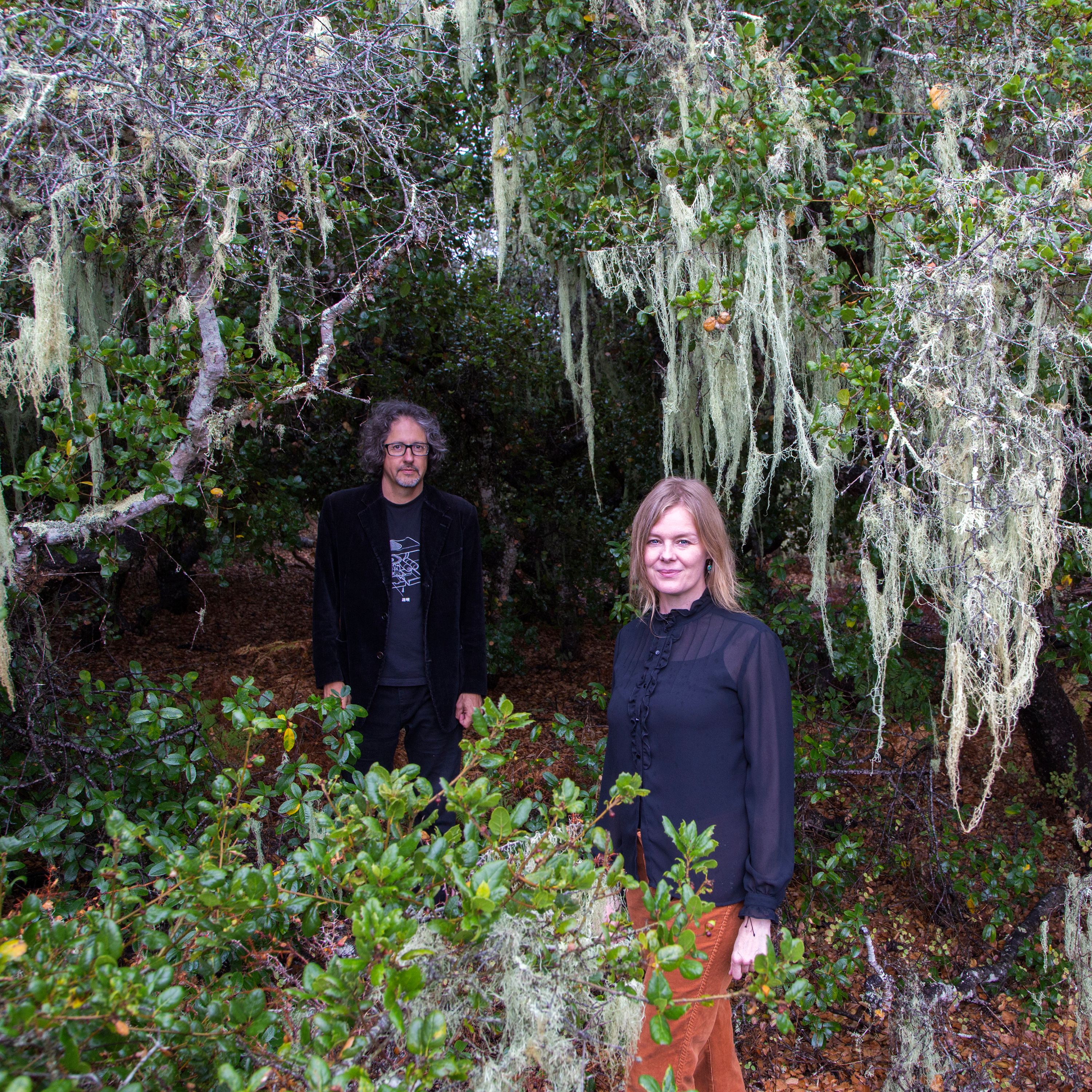 Photo credit: Carl Adams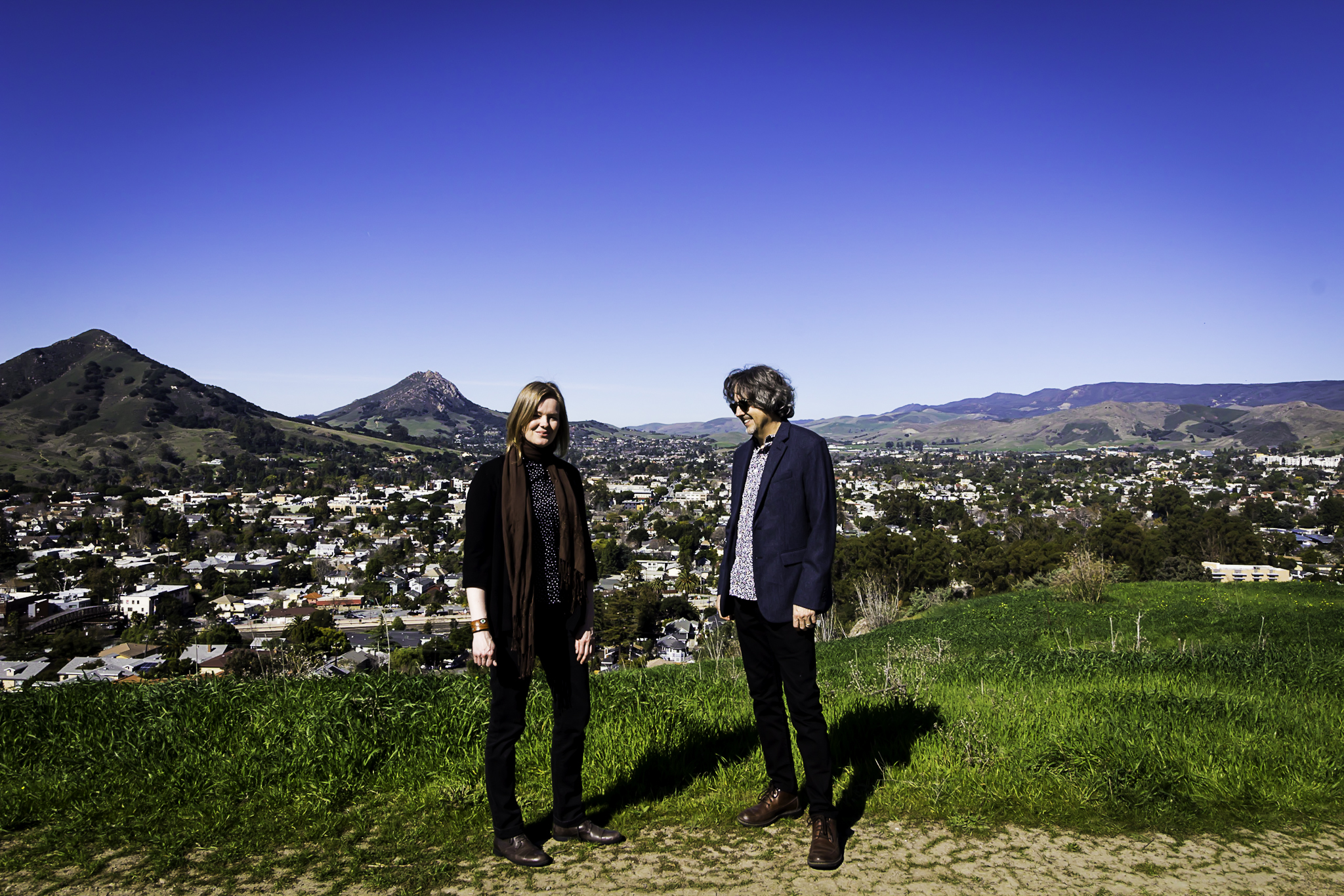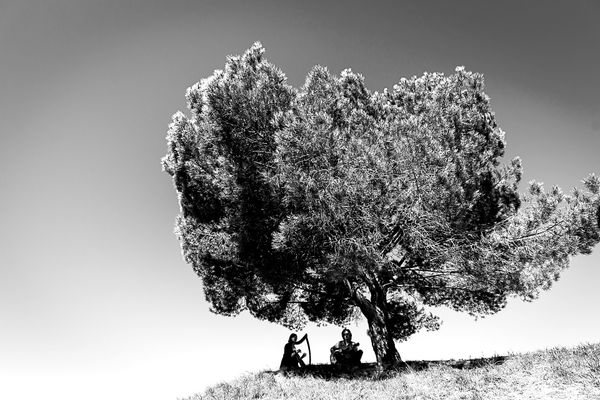 Photo credit: Catherine Barellano