One and Apart - the sixth solo album from Karoline is out now. Recorded in California and Denmark with many special musical guests...
Released on February 17, 2023
Available worldwide on all streaming platforms
Karoline's solo harp album "Nova" is out!
A journey into the world of the celtic harp, minimalistic arrangements for harp and voice - full of mystique and lore!
Available worldwide on all streaming platforms
 November 2022
In conjunction with the long-awaited streaming release of
Winter and the Sacred Tree

, we present this complete lyric-video presentation of the recording.
We hope you enjoy it.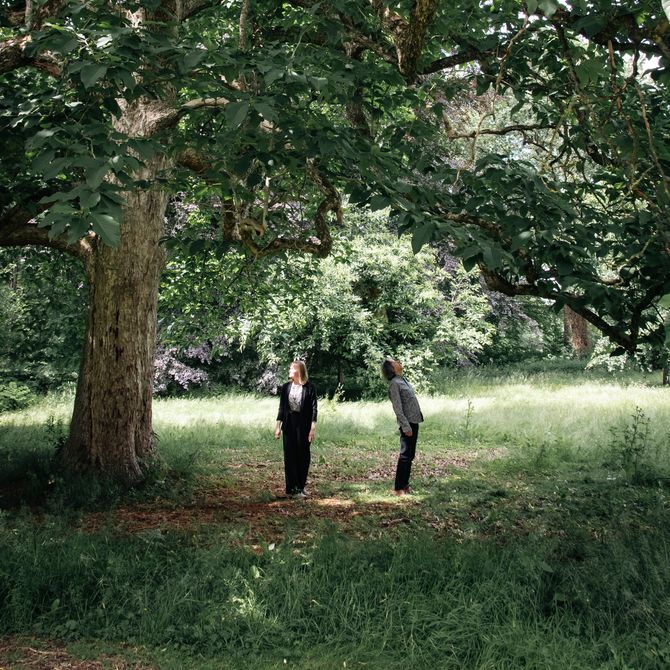 KAROLINE HAUSTED AND MARK DAVIS SOLO RELEASES ARE ON THEIR WAY
Yes!
It is true: both a Karoline Hausted solo release - called One And Apart - and a Mark Davis solo release - called Travel Where You Need To - are in the final mixing stages!
At some point along the recording process, we realized that there is a shared theme between our two records. Coincidence or soul-directed? Who knows, but it's cool. They both have to do with living in a foreign place- Karoline's songs were written and recording started while we were living in California, and they speak largely about being a Dane living there. And Mark's, as the title "Do You Miss Me, California?" reveals, is largely written and recorded here in Denmark, since our arrival during the pandemic. For this reason, we have decided to release them at the same time.

Mastering will begin soon and we are actively looking into the best ways to put them out to the public, which can involve costs and time. As of now, they can be expected to arrive in early 2023.
HOWEVER, if you'd like to get an exclusive early peak NOW at tracks from Mark's record- Travel Where You Need To - we have set up a Patreon page for Mark Davis and his Inklings. An unmastered mix of Mark's opening song, "Do You Miss Me, California" can be listened to there now - it's open to the public.
If you have the means, becoming a Patreon supporter is a wonderful way to help us get these records out. More special content for supporters will be coming soon, including first listens to all the new tracks from Mark's album, plus posts about the songs and lyrics, and more surprises. Please check it out!
There is also the option to buy To Wake You a coffee (or several) and show your love that way via the buymeacoffee.com button below.
Thank you for sharing the journey with us!
(Foto: Tam Vibberstoft, www.tamvibberstoft.dk)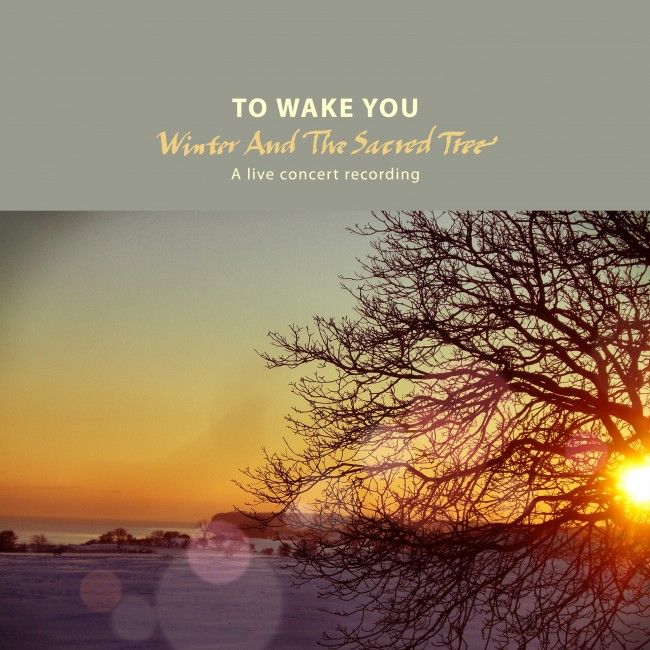 Winter and the Sacred Tree album now available digitally here on our website
We are happy to announce that our
Winter and the Sacred Tree album,
which has only been available as a CD up until now, is finally available for digital purchase on our "Store" page. You will also see there how to order physical CDs if you'd like to do that.
Also, we have lyric videos coming out for several songs from the album. You can see them below!